Content count

591

Joined

Last visited

Days Won

1
17 Followers
Profile Information
Gender
Interests

What interests me? I don't know....stuff.

PA Profile
About Me
Hello there! This is my about me page! Updated to look amazing!
My name is Luckyduckylikeafiretrucky! I am an avid roleplayer and I hope to rp on here as much as possible! If you have an idea you would like to share, pm me or something! I'm always open to start a new rp.
A little info about me:
Favorite TV shows/anime: Ouran Host Club, Spice and Wolf Tokyo Ghoul, Bungou Stray Dogs, Kiznaiver, My Hero Academia, Noragami, Attack on Titan, One Punch Man, Junjou Romantica, Sword Art Online, Blue Exorcist, Fruits Basket, Death Parade, Black Butler, Whose Line is it Anyways?, Doctor Who, etc.
Favorite Video Games: Heroes of the Storm, Dragon Age, Mass Effect, Elder Scrolls Online, Divinity: Original Sin, Overwatch, Sims 3 & 4, Dramatical Murder, Ark: Survival Evolved, The Walking Dead, Pit People, and Golf with your friends.
Some Quotes for your enjoyment!:
"No, a stroke is when your heart is like 'ARRRRRUUGGHHH'.
"You just called a stroke a heart attack."
"We're going down into that? Figures. Ooh it's an unstable crumbling chasm! Let's go and play in it!"
"Love is blind ; I think that's what they say. That's what they say right? Love is something anyway. Love is strong, love is passionate... Love is apparently Candy Crush." 
"Selfish, I suppose. Not to want to spend my entire life screaming on the inside."
Get ready for the longest About Me page you've ever read!
Pictures that describe me currently: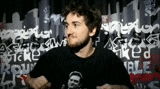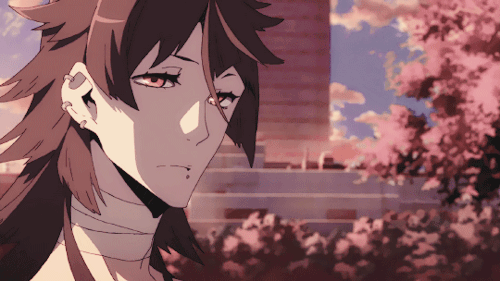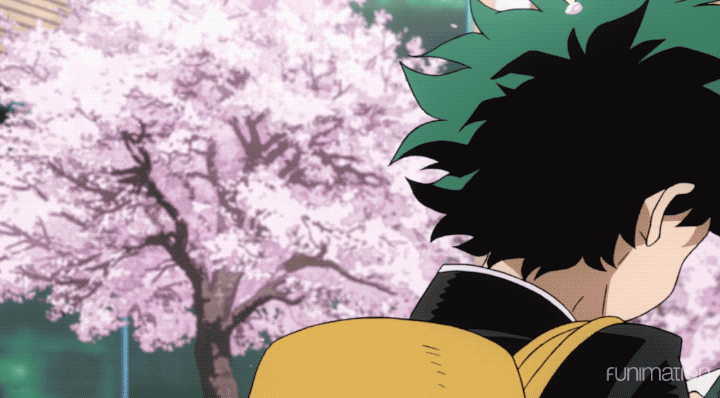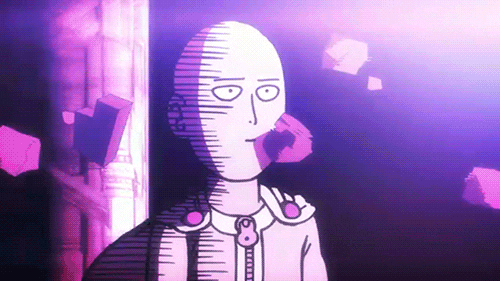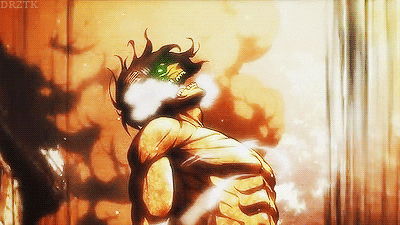 HERE, SINCE YOU MADE IT TO THE END, HERE IS A SURPRISE VIDEO!!!